Your kitchen is old and you want to replace it with a new one, or you plan to make a completely new design in your new house's kitchen. The must-have for kitchen decoration, the secret to use your space more efficiently, is undoubtedly kitchen cabinets!
So, which of the kitchen cabinet models you have reviewed suits best for your house? Now, let's start sharing the details you need to pay attention, so that you can choose the right kitchen cabinet for your house.
1. Choose the Products That You Can Use in Your Space Right
You can have a small or large kitchen. No matter what size your kitchen is, the more storage space, the better! In other words, it is extremely important that you choose the products in size and design that can help you use the space efficiently while choosing a kitchen cabinet. For example, in addition to both the lower and the upper module, you can place tall cabinets, which are among the most useful types of kitchen cabinets, if your space allows. Your kitchen will guide you about what your kitchen cabinet dimensions should be. One of the factors that will affect your choice of materials while designing your kitchen will be the price.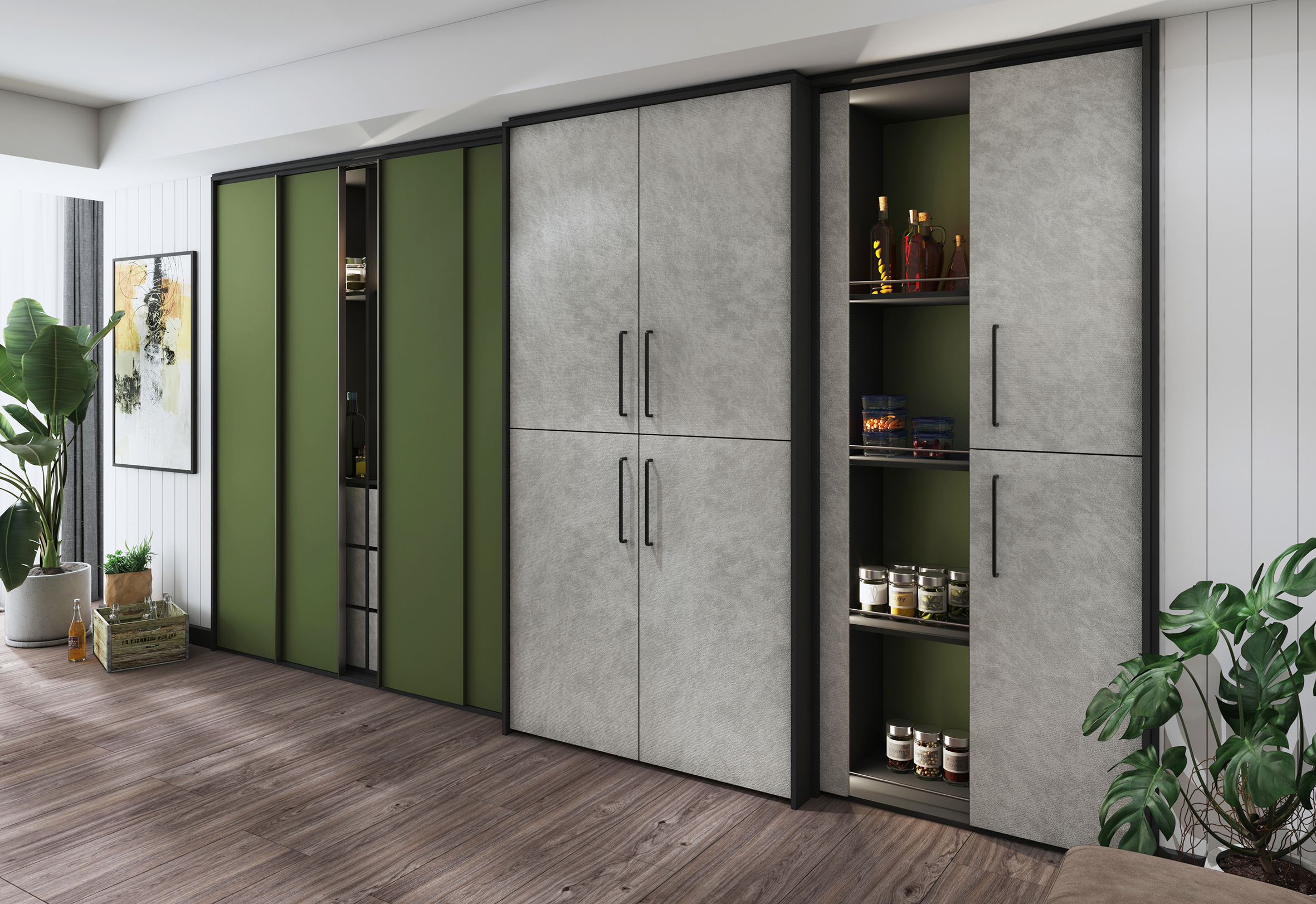 2. Choose the Panels That Suit Your Decoration Style
You are reviewing kitchen models... The kitchen cabinet you choose should not only provide you with storage space, but also contribute to kitchen decoration. So, you should let the cabinets beautify your kitchen along with the decoration products! Accordingly, you need to be careful while choosing kitchen cabinet panels. You can design kitchens for your style with all the colors in the AGT Panel chart, and choose AGT Profile models for a classic kitchen design.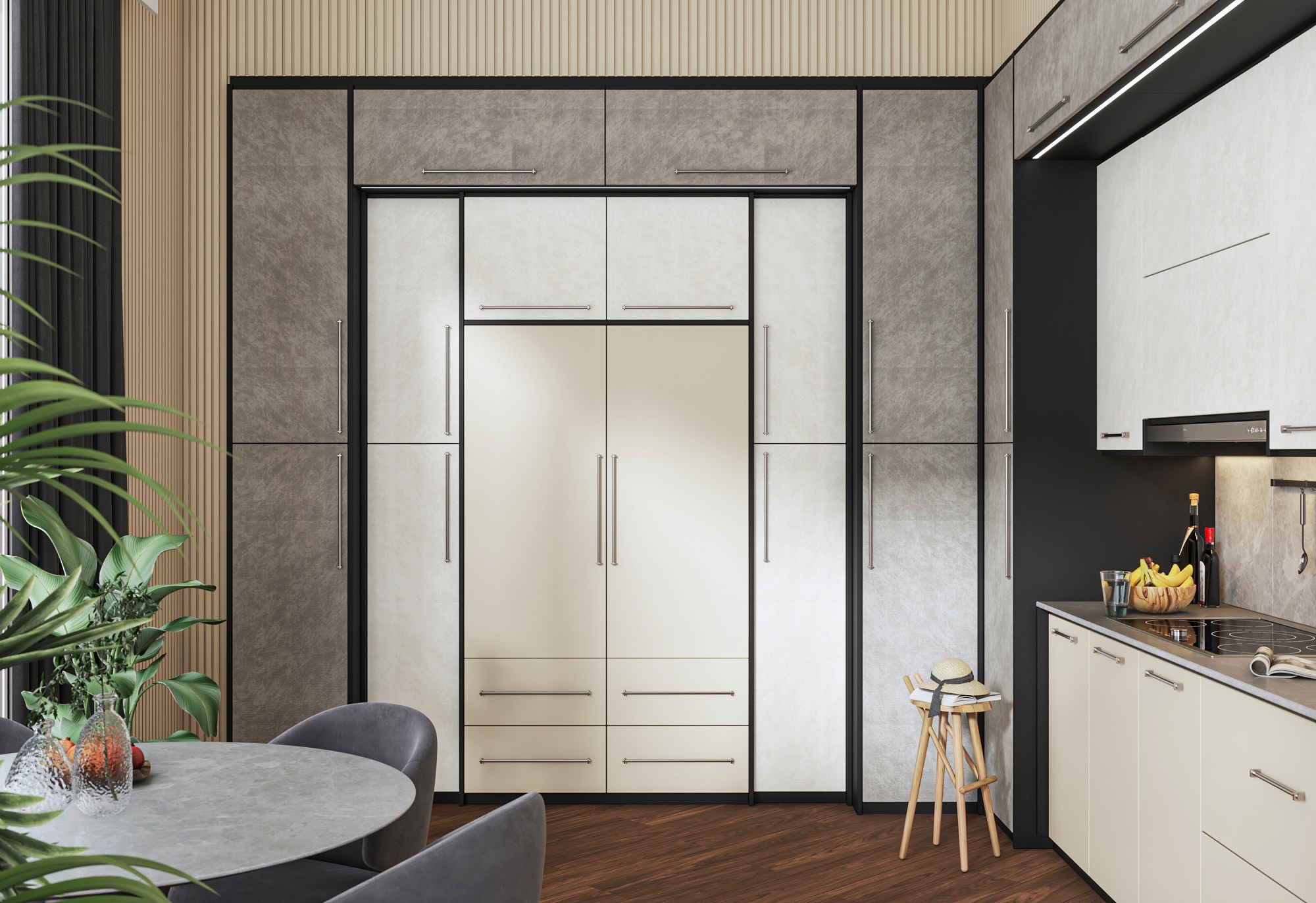 3. Choose Kitchen Cabinet Colors
One of the answers to the question of "What should we pay attention to while buying a kitchen cabinet?" is to choose the right color. In addition to the color of your kitchen cabinets being suitable for your preference and kitchen decoration trends, you should also decide whether these colors are suitable for your space. For example, for small kitchens, you can create the perception that the space is wider by choosing light colors such as light gray, cream and white. Of course, this does not mean that your kitchen cabinets will be one color! You can combine cabinet doors with different colors and make the space attractive. If you wish, you can create integrity in your space by choosing the dining table and the cabinets in the kitchen the same color.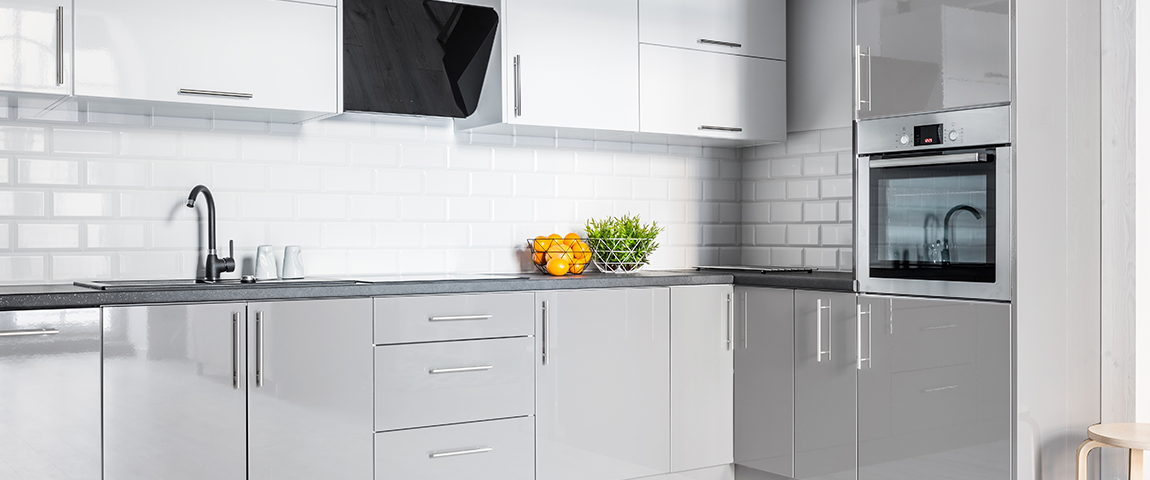 4. Choose the Products That Will Make a Difference in Your Space
You decide how your kitchen looks, search for decoration ideas that you can apply... In this direction, while choosing cabinets, you can review the handle options and the most suitable alternative for your decoration. However, although the details are important, you can give priority to a more important criterion while choosing a kitchen cabinet. You may want to use the glass cover alternatives that you can create with AGT's 1052 model glass profile.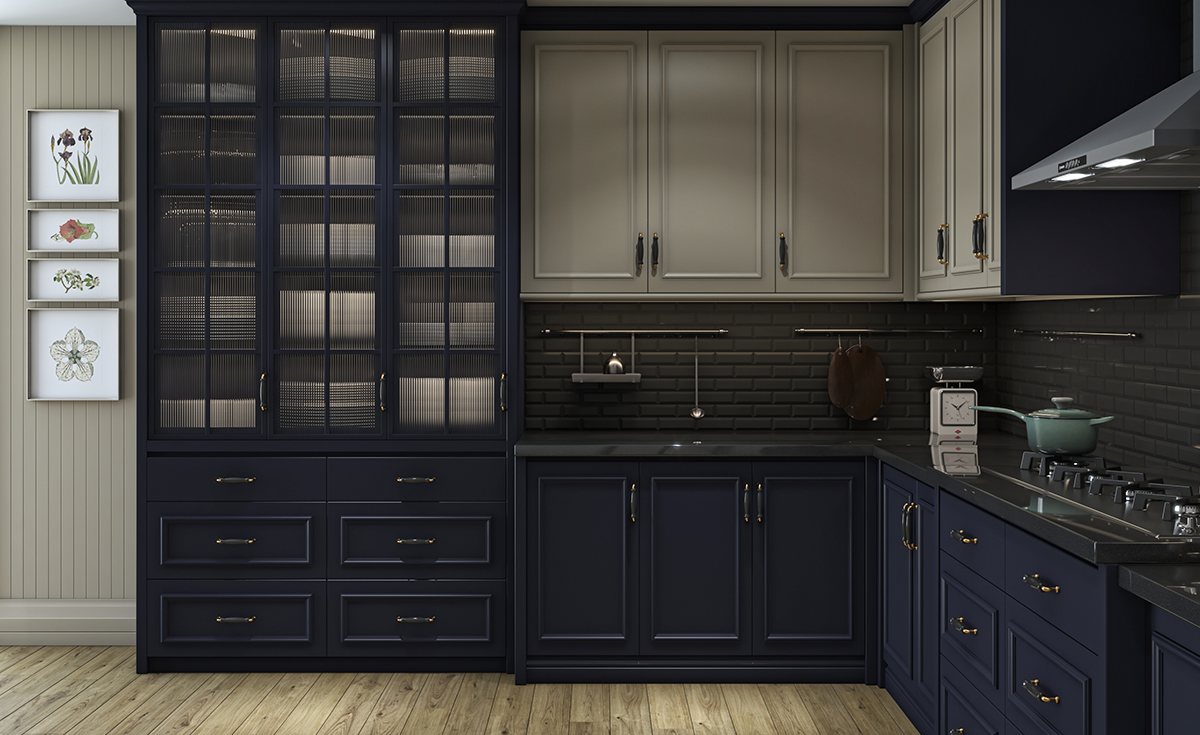 5. Choose Durable Products
Style and usability are of course important, but it is also very important that the kitchen cabinet you buy is durable. For example, criteria such as waterproofness and non-swelling of the cabinets are important criteria for long-term use. You can trust AGT about it! AGT produces the products that would be with you for many years with their quality. If you want extra protection in your kitchen furniture, you can get cabinets that would keep their first day's stylishness for a long time with the scratch-resistant AGT Acrylic Panel.