6 suggestions for an ideal working space at home
In recent years, designers have made furniture designs at home for the comfort of employees while designing office furniture.
However, due to the recent Covid-19 pandemic, it has become necessary to create an office environment for our children or employees who are studying online at almost every home.
So what should we take into consideration for an ideal work area?
The importance of light; the light should come from the right angle to your work table, the light coming from the left of the area you are sitting in is the right light.
Create vertical areas; if you don't have enough space, we recommend evaluating vertical areas for a regular table. You can create more organized environments with flying shelves that you will hang on the wall and colourful panels for your notes that you should not forget.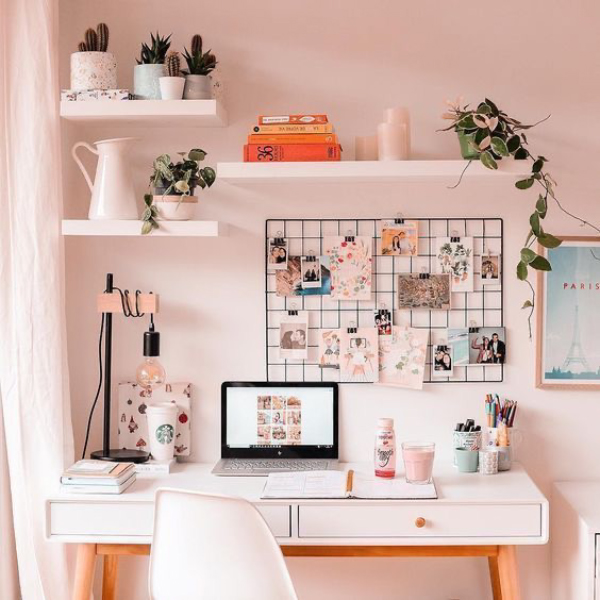 Dual workspaces; If there is more than one employee at home, it is possible to limit the working areas on a large table with shelves on the wall and caissons on the floor.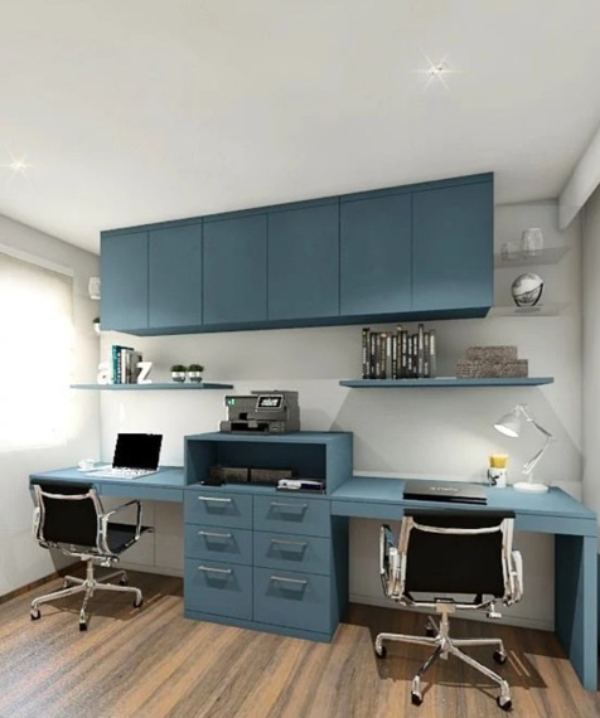 The power of colors; don't be afraid to use colors. Using dark colors with vivid colors instead of using them alone will always increase your working energy. With Agt Dreamlam colors, you can achieve very good results in the combinations of AGT Soft Touch Panel and Supramat colors.
Enrich your work areas with wall panels; you can make the walls of your work area very stylish with AGT wall panels. You can organize an area that you will enjoy as you work with wall panels of different designs and colours.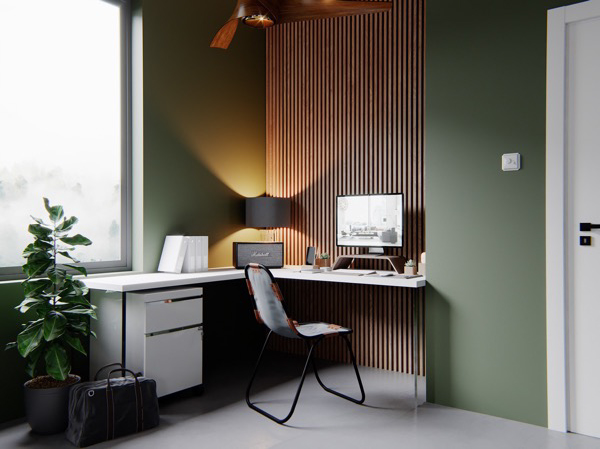 Ergonomic table and chair; as you will be sitting at a desk for a long time, make sure to get a chair that engages your waist and a desk that suits it. Maintain ergonomic conditions in your workplace at home.