The Pantone Color Institute has chosen the Very Fairy 17-3938 as the color of 2022.
A brand new blue tone, Very Peri, which reveals the constancy of blue and the excitement of red, seems to leave its mark on the trend sector of 2022 with its energy.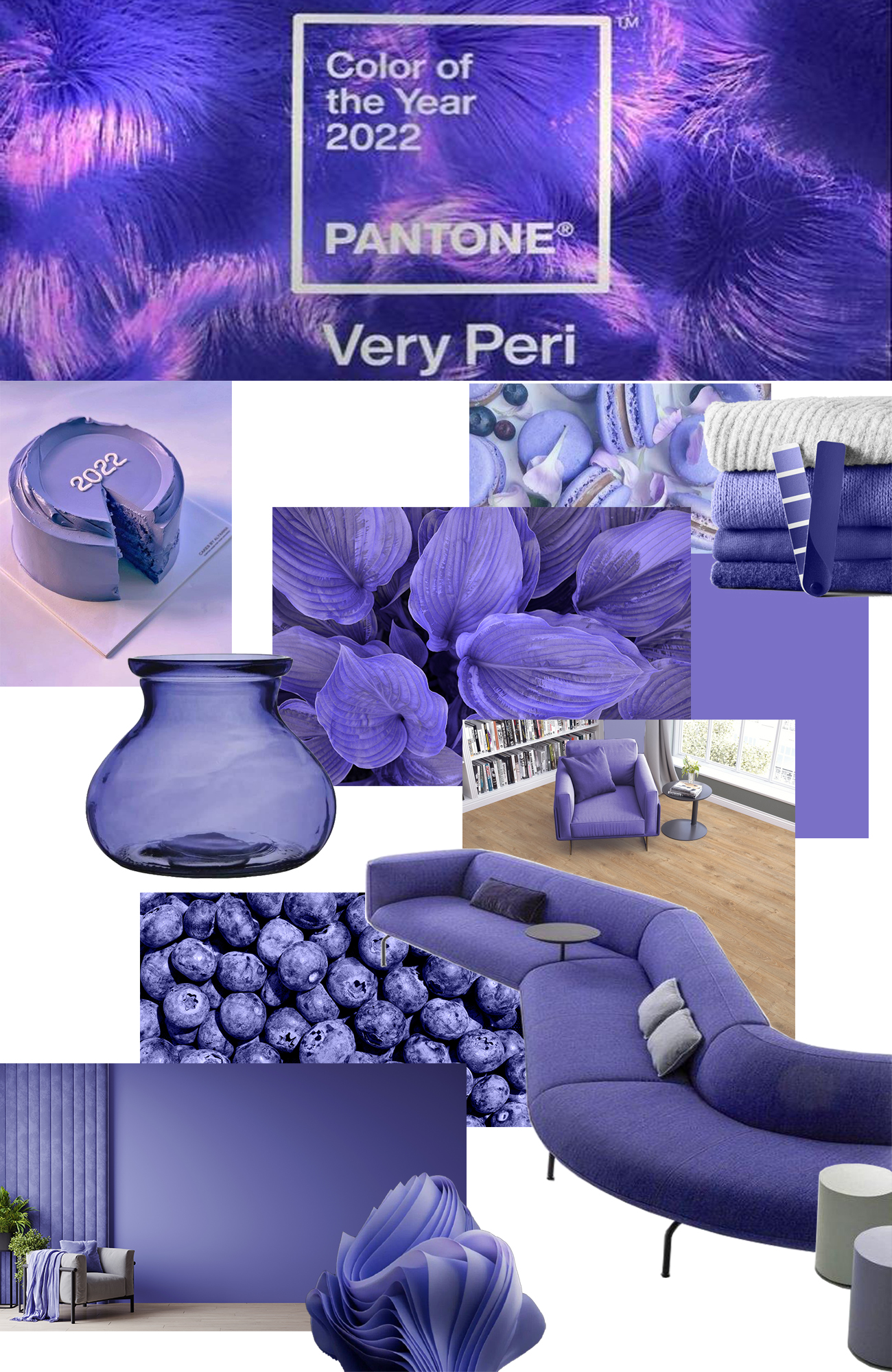 Compared to the colors of other years, Very Peri has a different feature. Pantone, which chooses the color of the year from the existing color chart every year, has worked on a brand new color in 2022. The reason why a special study has been carried out in the process of determining the Very Peri color for 2022 is that our concepts, standards, physical and digital lives have taken on a brand new shape during the pandemic process we have experienced.
If we had been told 2-3 years ago about what we are going through now and the today's transformations in digital life, it would probably appear to be a joke to most of us. In the popularity of games and metaverses in the digital world, we have needed much more realistic, strong and bold elements for our new order. At this point, Very Peri is a color that can exactly reflect a strong, bold and daring image for real life.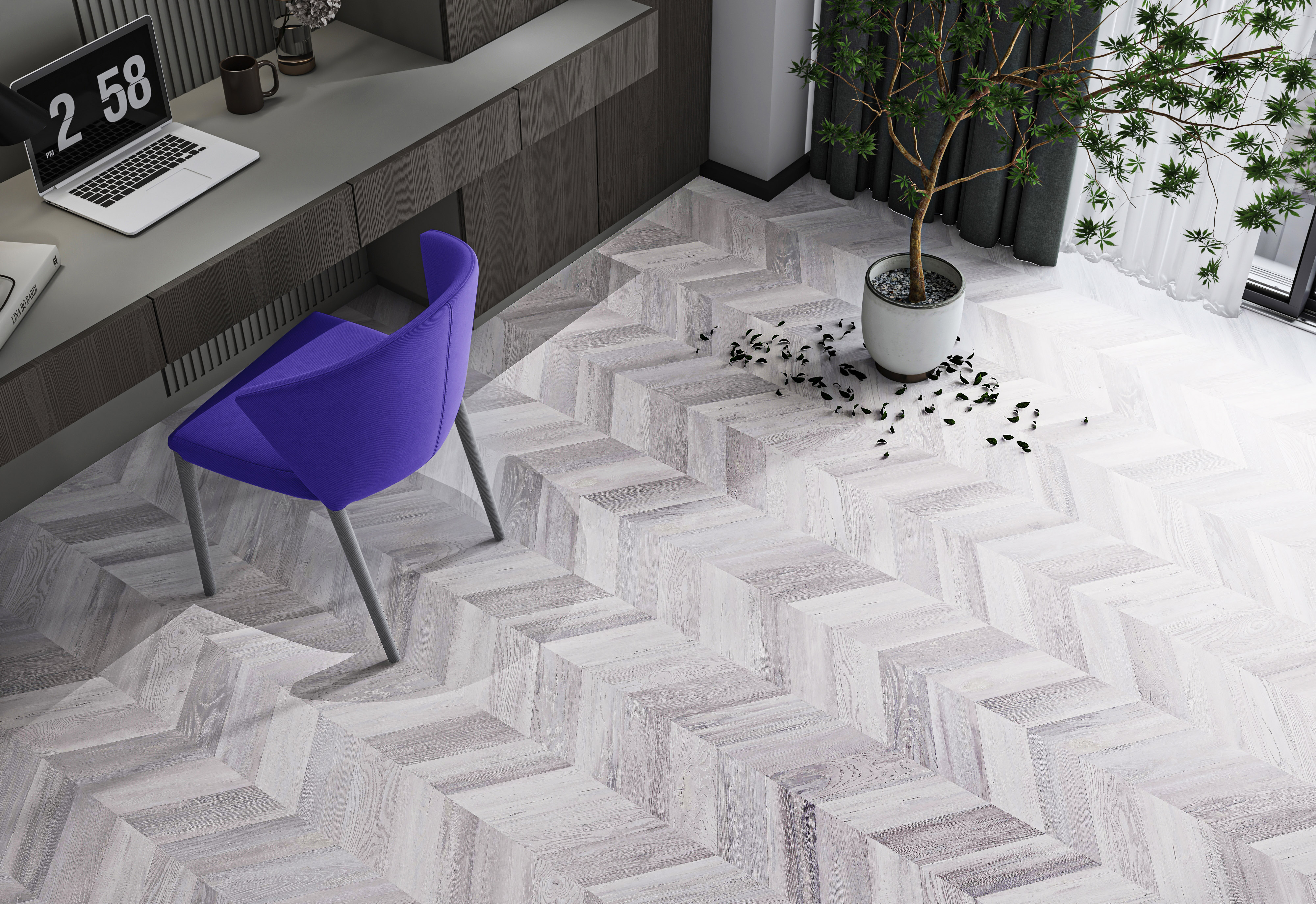 The combination of Very Peri color with light oak tones, light gray tones, light neon greens can create very good results in space designs.
2022 will become much more lively with Very Peri both in textiles, interiors and accessories.