In this extraordinary period of change that we are going through, as LAMIGRAF, we define new trends with the motto "The New Era of Re (Age of Change)".
We are living in a period of time with great changes and unforgettable history. In this economically volatile and uncertain environment, we think that people would be more value-oriented in the midst of the pandemic.
In this process, people are reshaping their spaces by looking for products to increase their comfort and bring vitality in their homes, where they spend most of their time. Brands are rethinking about new ways to offer new solutions to the customers. We anticipate that public spaces should be restructured and adapted to a design that provides home comfort, keeping human-centered design in the foreground.
From this point, we can say that the pandemic caused a serious reset.
This is why we are shifting our annual trend studies to a different approach and talking about the New Era, which we explain based on three macro trends.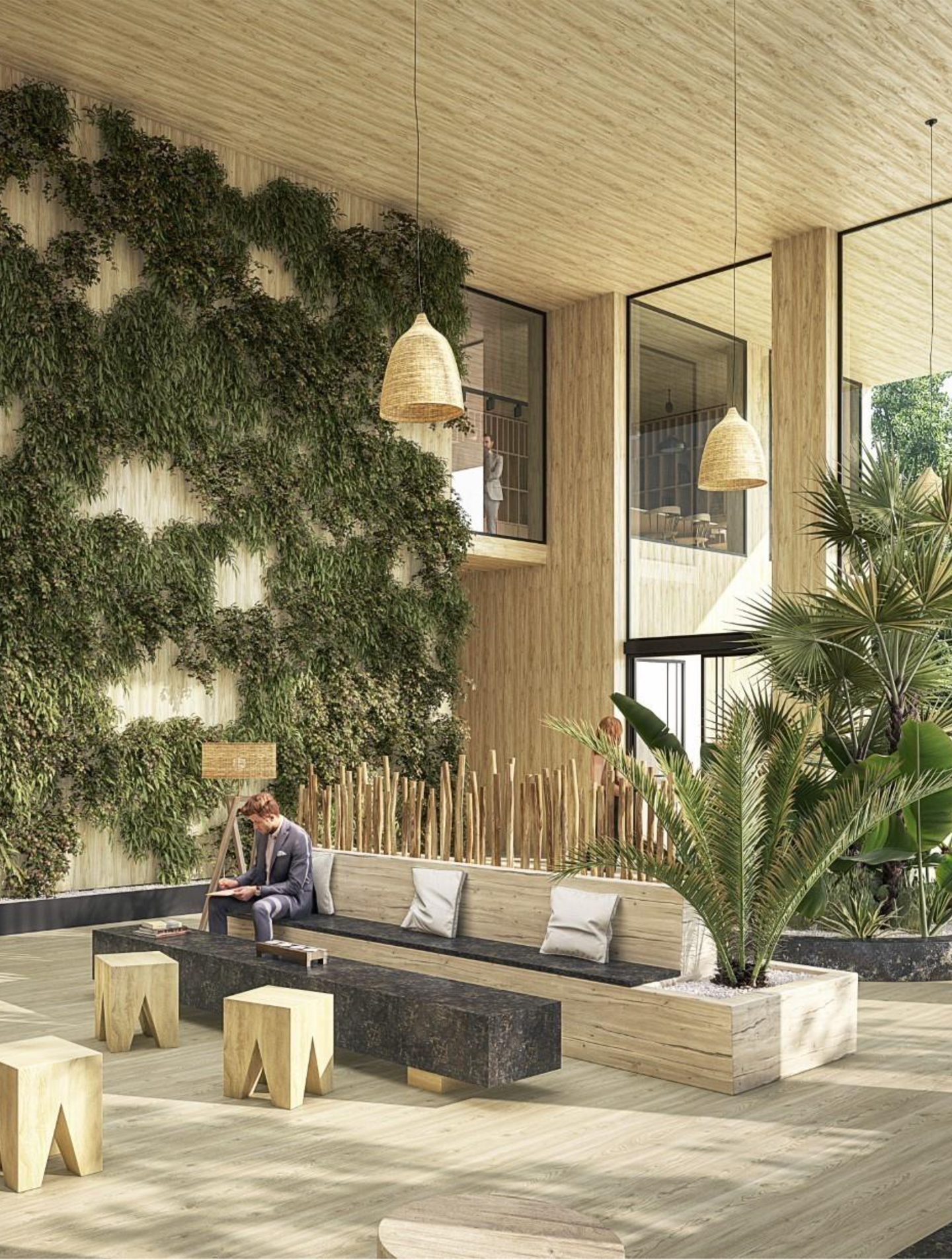 RE-connect
After living so busy for a long time, we had to calm down and disconnect from life.
People have become extremely focused on health, care and personal care during the pandemic and started to rethink about the meaning of feeling good. Spending a lot of time at home has allowed us to see what works and what doesn't. It also showed us how we should reconnect to any job or design. So, the home will not only be a multifunctional living space, but people will begin to rethink about styles, layouts and proportions based on changing behaviors and more time spent indoors. Now will be the time for people to relax, uplift and inspire the interiors in their homes more than ever.
Warm surfaces, minimalist designs, neutral colors and orderly spaces are the key to creating a comfort zone and promoting peace.
RE-frame
The need to feel safe at home gets more important due to daily feelings of uncertainty and insecurity. Therefore, it is necessary to redefine the public spaces where simple comfort becomes the new design aesthetic.
Housing and public design combine into a single concept under 'Home Comfort' (Resimercial). As a new design aspect, it focuses on making an office space feeling simpler and more comfortable. New spaces are being created to encourage interaction with health-oriented interiors and hospitality-inspired utilities. Offices need to have a human touch to become multifunctional and to spend hours between collaborative and individual spaces. It is also needed to connect with users by encouraging them to be welcoming and express creativity. The focus is on human-centered design in the public spaces. Places such as hospitals, airports, educational facilities or convention centers will be refurbished to offer more home comforts with simpler understanding.
So, the design surfaces need to be versatile, dynamic and at the same time comfortable.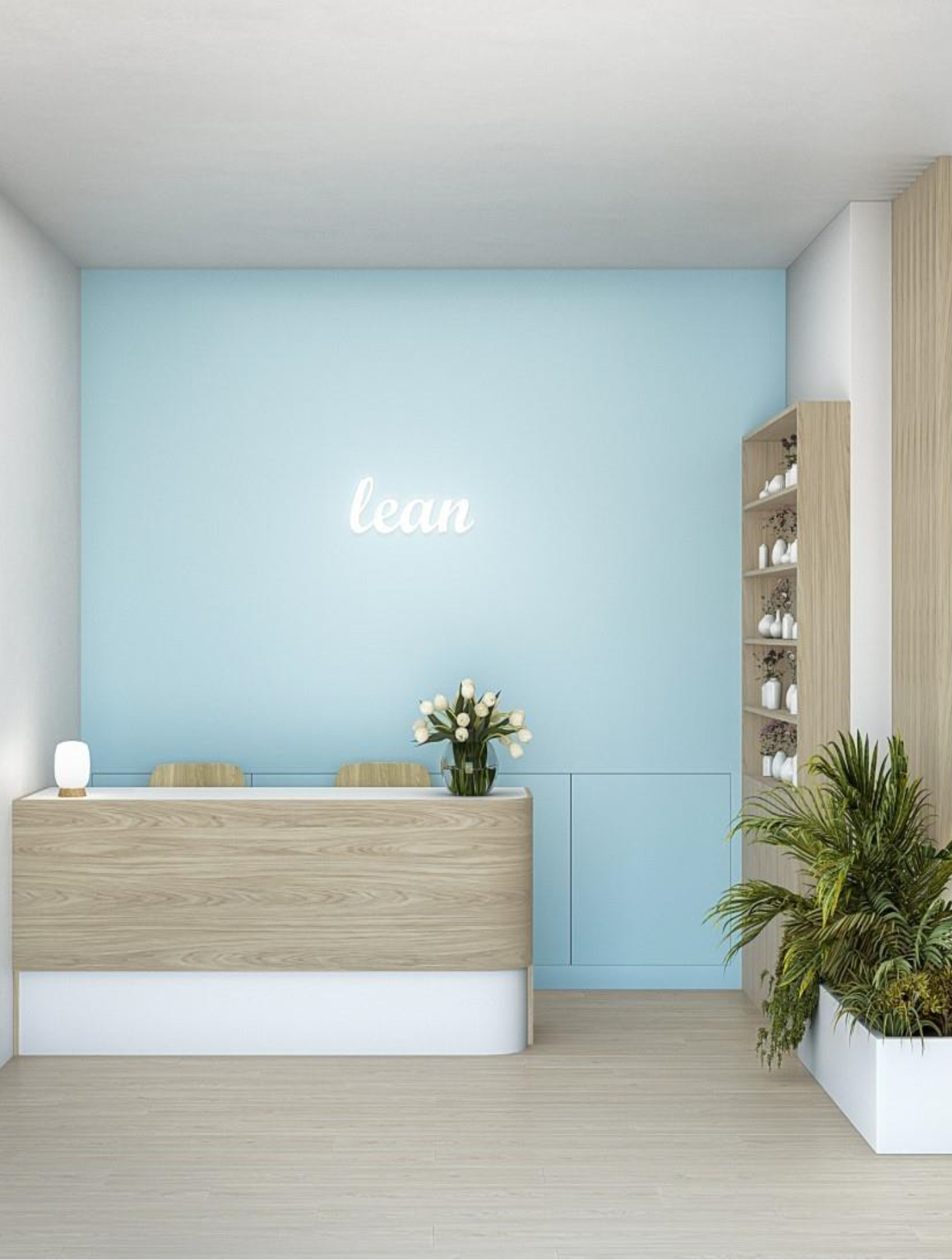 RE-discover
It remains important to connect with nature while designing spaces to make people feel good by allowing them access to natural light, fresh air and greenery. Nature becomes the great unifier and healer in a time of chaos, and RE-discover explores our symbiotic relationship with it.
As people look for ways to become more intertwined with nature, they will look for products that will allow them to naturalize their homes again. The rock, which is included in interior design concepts, emerges as a symbol of nature in its simplest expression. People will re-naturalize their homes with earthy and lush shadows and organic pallets from nature to focus on reconnecting with the outdoors. As people increasingly look for products that have meaning, the craftsmanship will become more prominent.
Natural formulations will be key to interior design and home renovation in the year 2022. While nature helps many people during periods of isolation, biophilic design - combining nature and natural elements indoors becomes more important.
So, no matter how much the world changes and what we experience in our lives, the design will continue to be an important part of our lives.